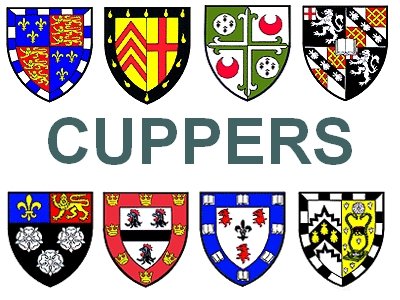 The club's junior secretary for 2016/17, Tom Colverd, made the draw for this year's Cuppers tournament on Sunday 5th March. Below are the groups for this year's competition.
Group 1: Selwyn, Magdalene, St Catz
Group 2: Corpus, Peterhouse, St Edmund's
Group 3: Cause, Downing, Emma
Group 4: Queens', St John's, Robinson
Group 5: Hughes Hall, Wolfson, Girton, Churchill
Group 6: King's, Pembroke, Fitz, Clare
Group 7: Homerton, Christ's, Trinity, Jesus
The current holders are Fitzwilliam, who will be looking to repeat their recent success with several players in this year's Blues squad.